Alien 3 (stylized as Alien3) is a 1992 horror film directed by David Fincher. It was written by Dan O'Bannon and Ronald Shusett. It stars Sigourney Weaver, Charles S. Dutton, and Charles Dance. The film was rated R by the Motion Picture Association of America for violence and bad language.
Plot
Ripley continues to be stalked by a savage alien, after her escape pod crashes on a prison planet, known as Fiorina "Fury" 161.
Trailer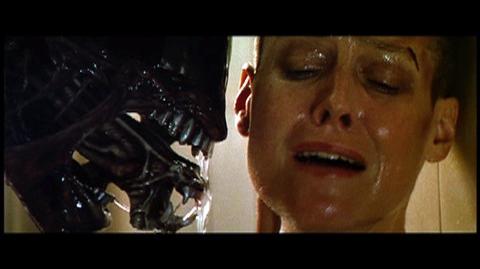 External links
Ad blocker interference detected!
Wikia is a free-to-use site that makes money from advertising. We have a modified experience for viewers using ad blockers

Wikia is not accessible if you've made further modifications. Remove the custom ad blocker rule(s) and the page will load as expected.