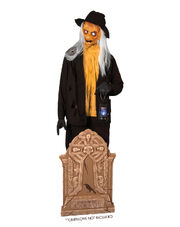 The Grave Digger is a scary prop decoration for Halloween.

If your were planning on visiting the cemetery on Halloween think again because the Grave Digger is in town to dig up graves and to scare people.
Images
Videos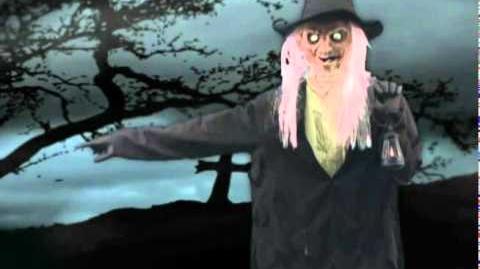 Ad blocker interference detected!
Wikia is a free-to-use site that makes money from advertising. We have a modified experience for viewers using ad blockers

Wikia is not accessible if you've made further modifications. Remove the custom ad blocker rule(s) and the page will load as expected.