Bates Motel is a 2013 American TV show shown on A&E. It is a prequel to Alfred Hitchcock's Psycho. It currently has four seasons, 10 episode per season and 40 episodes in all. Its fifth and final season is currently in production.
Plot
Six months after his father's death, Norman Bates (Freddie Highmore) moves to a motel in the countryside with his mother, Norma (Vera Farmiga). Norma is a psychopathic control freak. She tries every effort to control her son by forcing him do anything she wants. She will drive Norman to insanity and eventually makes him into a psychopathic killer.
Videos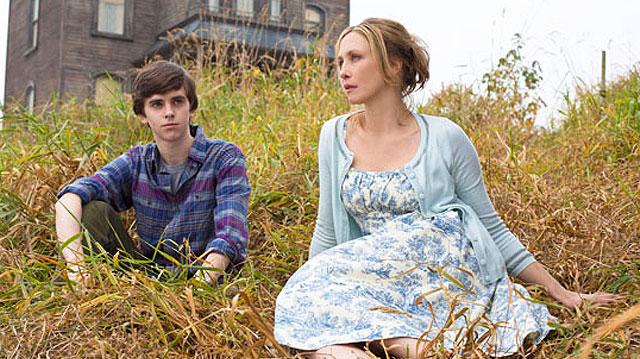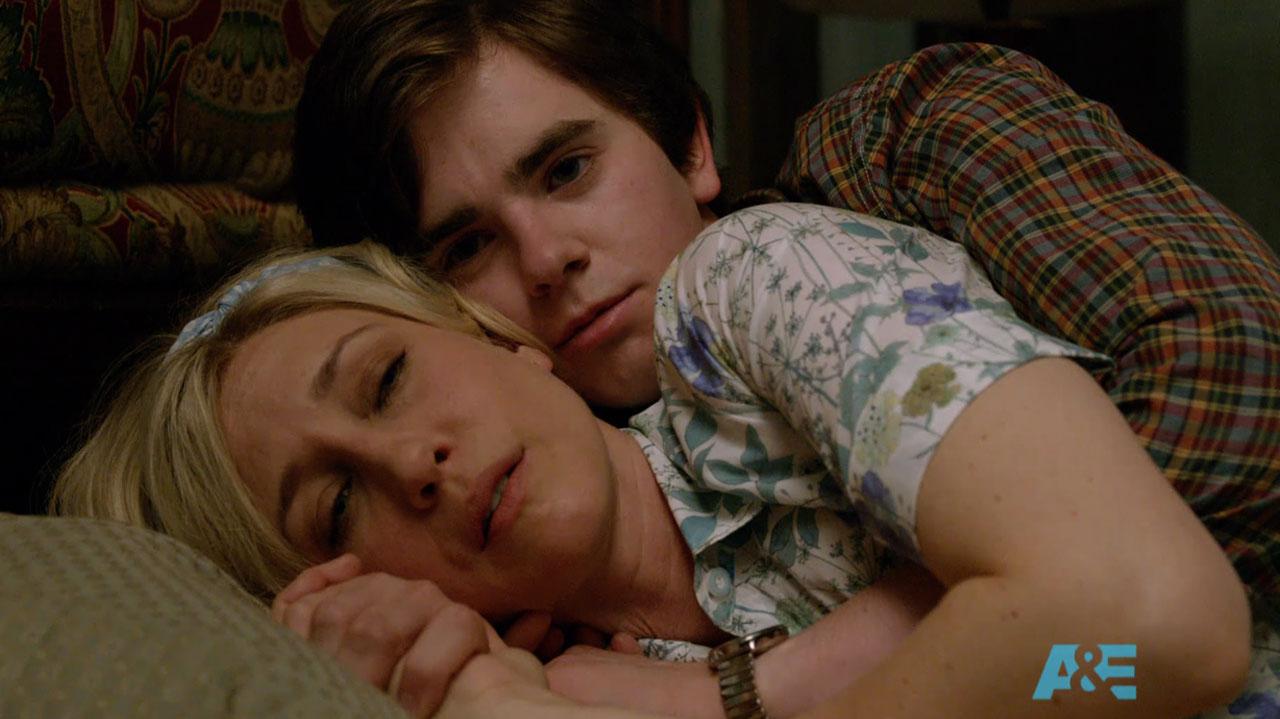 Ad blocker interference detected!
Wikia is a free-to-use site that makes money from advertising. We have a modified experience for viewers using ad blockers

Wikia is not accessible if you've made further modifications. Remove the custom ad blocker rule(s) and the page will load as expected.