This wikia is a community website about Halloween that anyone can edit. Join and help us grow the wiki!
We also have a sister wiki in Chinese.
Announcement:
We welcome the creation of new articles and the editing and expansion of existing articles but please don't just copy text word-for-word from Wikipedia, other wikis, other websites or anywhere else. Please write in your own words. We would like all material here to be original. Thank you.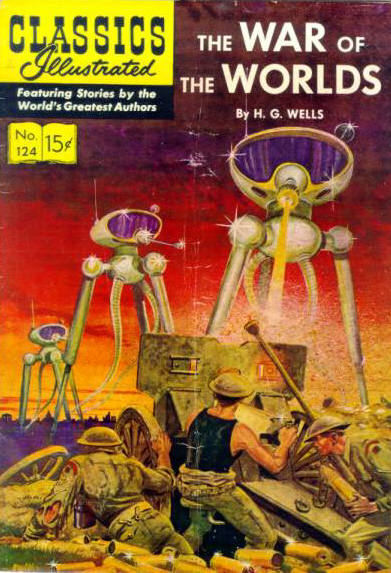 The War of the Worlds is an 1889 science fiction novel by the British author H.G. Wells. It describes the ibvasion and colonization of Earth by aliens from the planet Mars.
The novel has been adapted to other media numerous times, the best known adaptations including a 1953 movie produced by George Pal and a 2005 one directed by Steven Spielberg. The most infamous adaptation remains the radio version, directed by Orson Welles, which was conceived as a Halloween entertainment and first broadcast on October 30, 1938. The first sixty minutes of the drama take the form of a "live news broadcast". Many listeners who heard the program in October 1938 believed that they were hearing genuine news of an alien invasion and panic ensued.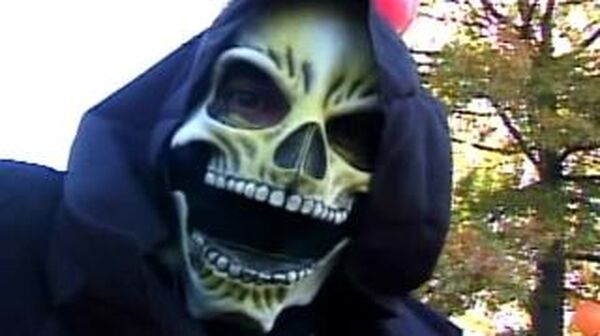 What is your favorite part of Halloween?

Loading RSS data...