This wikia is a community website about Halloween that anyone can edit. Join and help us grow the wiki!
We also have a sister wiki in Chinese.
Announcement:
We welcome the creation of new articles and the editing and expansion of existing articles but please don't just copy text word-for-word from Wikipedia, other wikis, other websites or anywhere else. Please write in your own words. We would like all material here to be original. Thank you.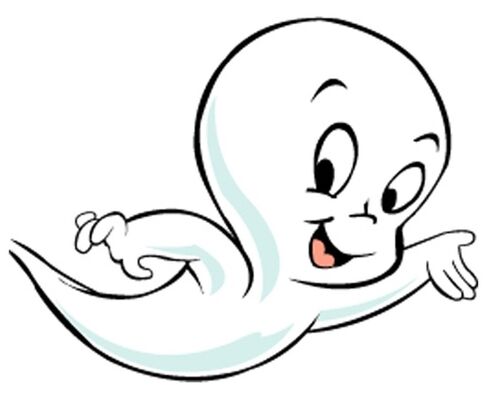 Casper the Friendly Ghost is a fictional ghost character created in 1939. unlike other ghosts, he has no interest in scaring people. he tries instead to befriend every person and animal that he meets Unfortinately for Casper, most other characters that he encounters run away in terror as soon as they see him.
Casper made his first animated cartoon appearance in November 1945 and went on to star in several series of theatrical and television cartoons and a long running comic book title. A movie based around the character, combining live action and computer animation, was released in 1995 which spawned a number of sequels.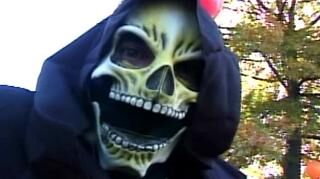 What is your favorite part of Halloween?

Loading RSS data...