Home
Talk

9
927pages on
this wiki

This wikia is a community website about Halloween that anyone can edit. Join and help us grow the wiki!
We also have a sister wiki in Chinese.
Announcement:
We welcome the creation of new articles and the editing and expansion of existing articles but please don't just copy text word-for-word from Wikipedia, other wikis, other websites or anywhere else. Please write in your own words. We would like all material here to be original. Thank you.


Strange Case of Dr. Jekyll and Mr. Hyde is the original title of the 1886 novella by the Scottish author Robert Louis Stevenson. It is more commonly referred to today as The Strange Case of Dr. Jekyll and Mr. Hyde or simply Dr. Jekyll and Mr. Hyde .
The story is based around the idea that each person has two sides to his or her nature, a good one and an evil one. Dr. Henry Jekyll invents a formula that brings out the neglected evil side of his nature, described as being younger and shorter than Jekyll and also extremely ugly. Jekyll gives his evil persona the mane of Mr. Edward Hyde.
The phrase "Jekyll and Hyde" has entered the English language, meaning someone who appears to have two very distinct personalities and whose behavior may change suddenly and unexpectedly. Read more...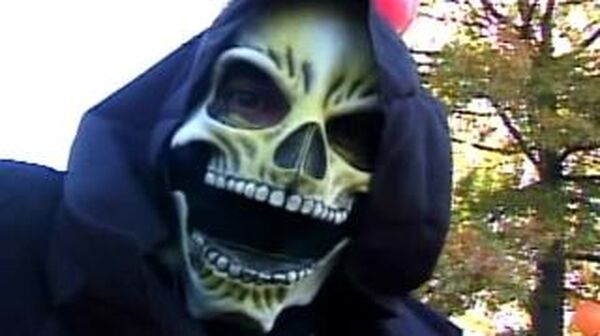 What is your favorite part of Halloween?

Loading RSS data...